SPIN is currently working to get ready to help you with your homeowners' insurance. If you want to know when you can buy insurance through us, simply type in your email address below. We look forward to working together to protect you!
SPIN, SELECT & PROTECT INSURANCE NETWORK, A NEW SPIN ON INSURANCE!
The policy coverage you need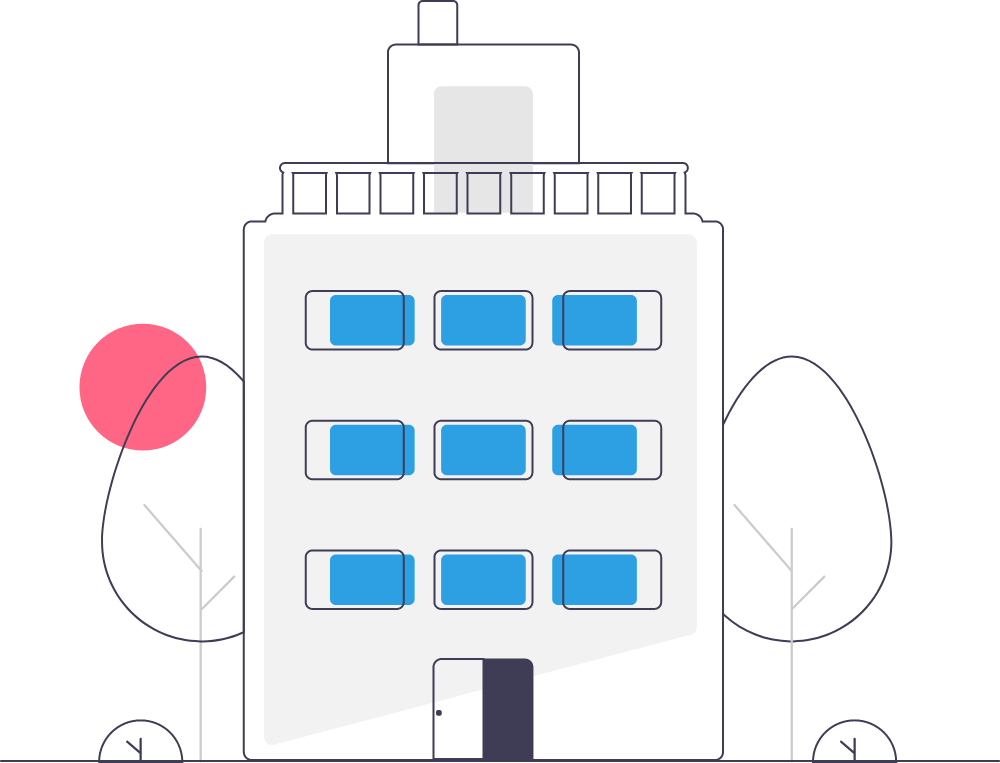 about spin
Why SPIN?
At SPIN, we help you customize an insurance policy that is right for you. Gone are the days of being told what coverages you need. Our policies allow you to Select coverages you want and Protect your assets at a cost that is just right for you.
Pay only for the coverages you choose.